Enjoy the pre-recorded programs with TBI's theater-quality projection and sound system.
Doors open 15 minutes before program, unless otherwise noted.
All events are $15 at the door and $10 with advance reservations. Contact the Temple office to register.
*FREE ADMISSION TO TEMPLE BETH ISRAEL MEMBERS*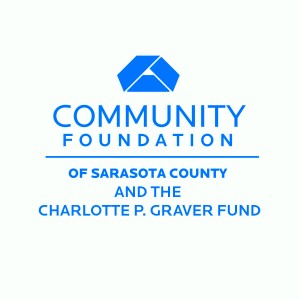 The Charlotte P. Graver Fund
of the Community Foundation
of Sarasota County is again
sponsoring this season's
92nd St Y broadcasts.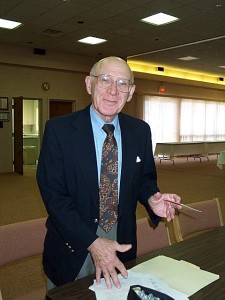 The Rabbi Sanford E. Saperstein
Memorial Fund of Temple Beth Israel
initiated the 92nd St Y Live broadcasts
to honor  Rabbi Saperstein
and his belief in community enrichment.