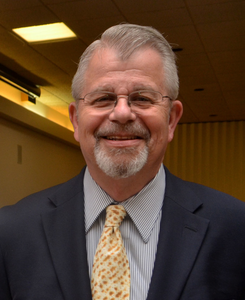 Come to Temple Beth Israel and make it your new Jewish home. That is what we, the members of this unique congregation have done. We come from all over the country. Some of us have Classical Reform backgrounds and some of us come from Conservative and even Orthodox backgrounds, but we have found a way to fulfill the words of the Prophet Isaiah whose words resonate, today: "My house shall be a house of prayer to all peoples…"
Indeed, we seek to welcome all who seek the inspiration of our Jewish heritage. No less than those of us with long Jewish histories, we invite Jews who are married to persons of other religious backgrounds.
As a congregation, we seek to fulfill the classic purposes of a synagogue as a house of prayer, a house of study, and a house of assembly.
We are a congregation that loves to learn! Throughout the year, we offer classes taught by rabbis and by the talented and learned members of our own Congregation who have so much to offer. History, theology, Jewish Literature, Torah study, and a Hebrew reading program are some of the feast of learning we offer.
Can you sing? Have we got a choir for you to join! Can you dance? You'll have plenty of opportunity at our Temple social affairs!
Do you know what "baruch haba" means? It means "welcome." We hope that we will have the opportunity to make you feel as welcome as others have made us feel at Temple Beth Israel!
~ Rabbi Stephen L. Sniderman
---